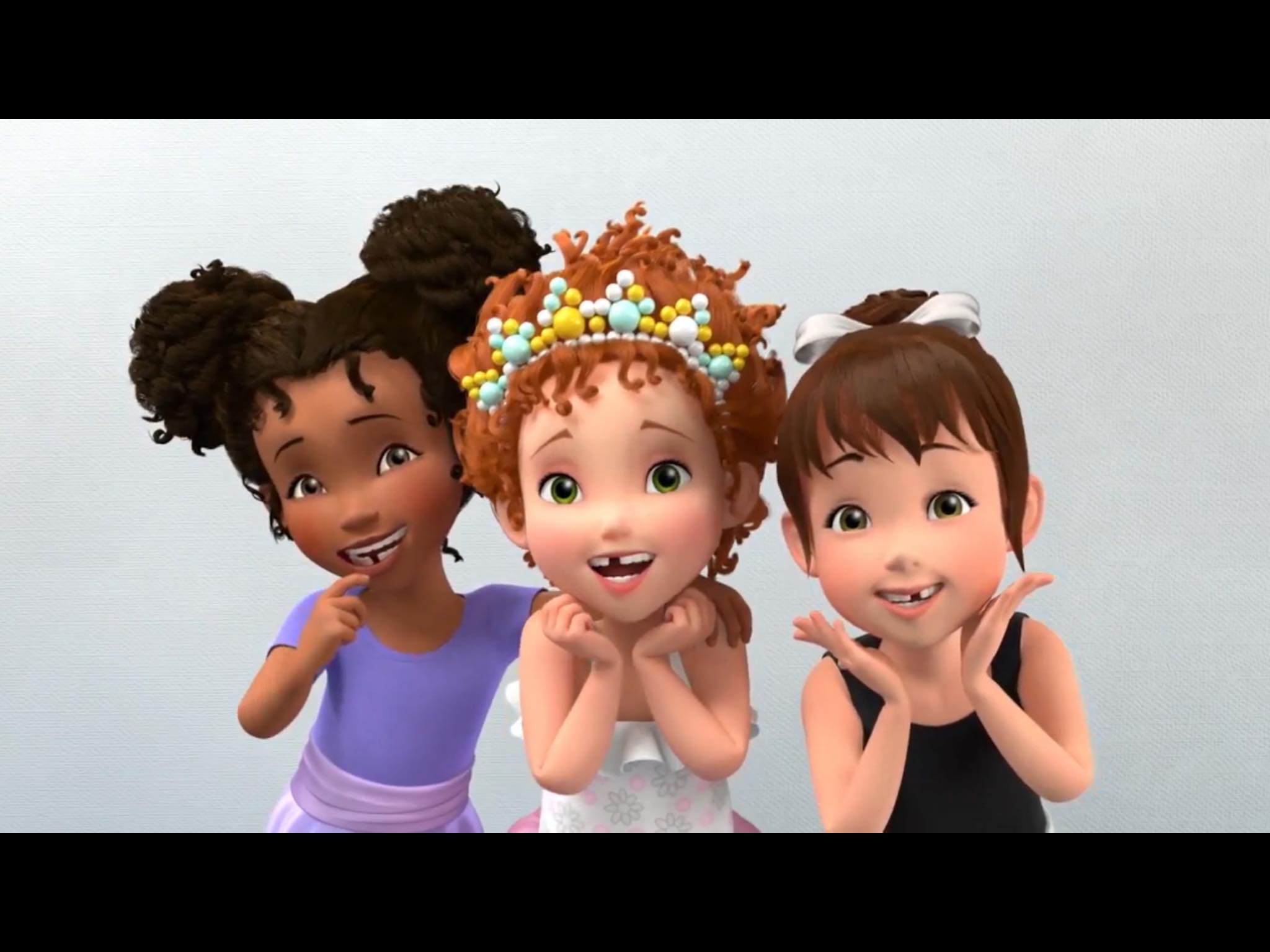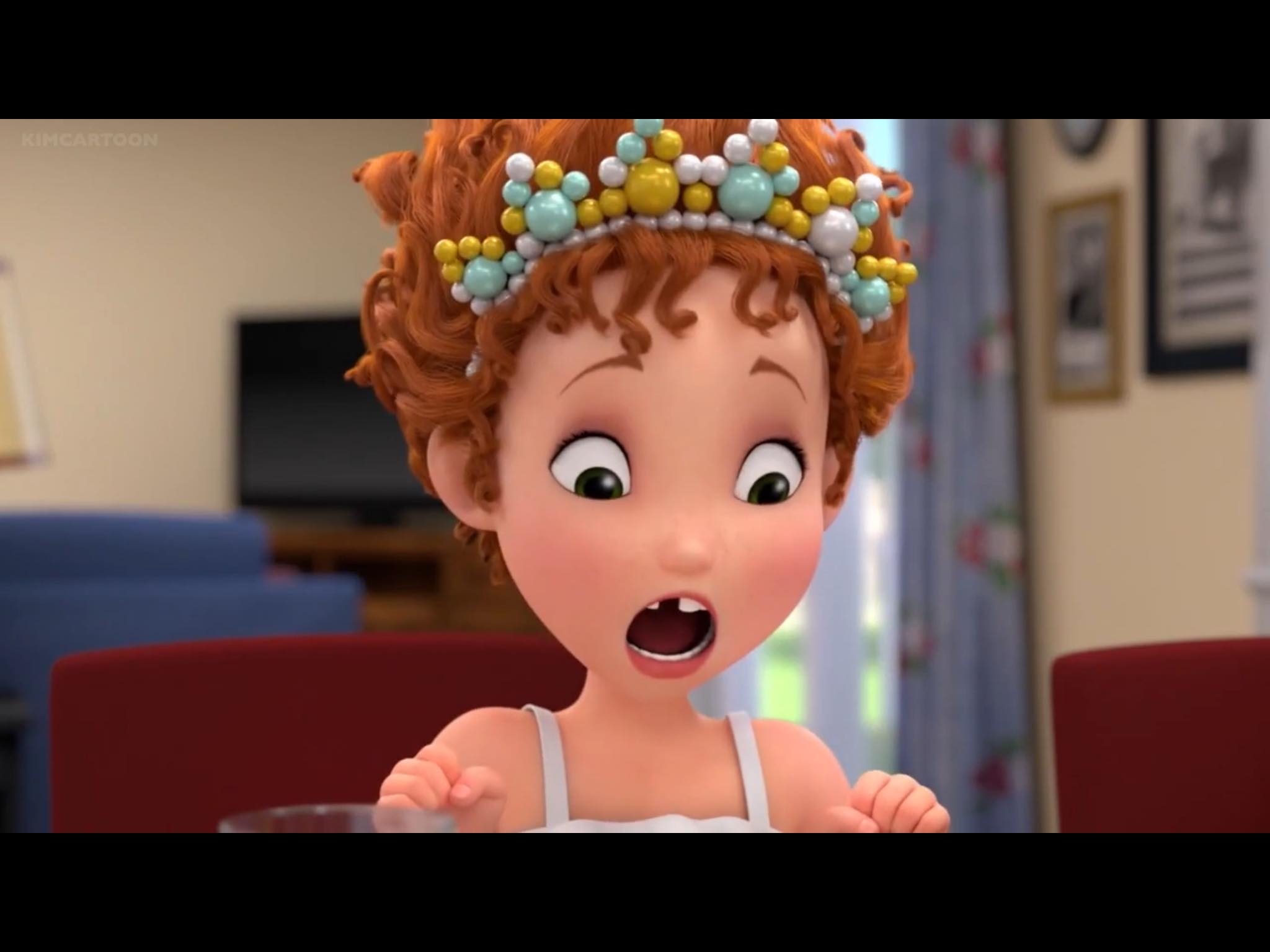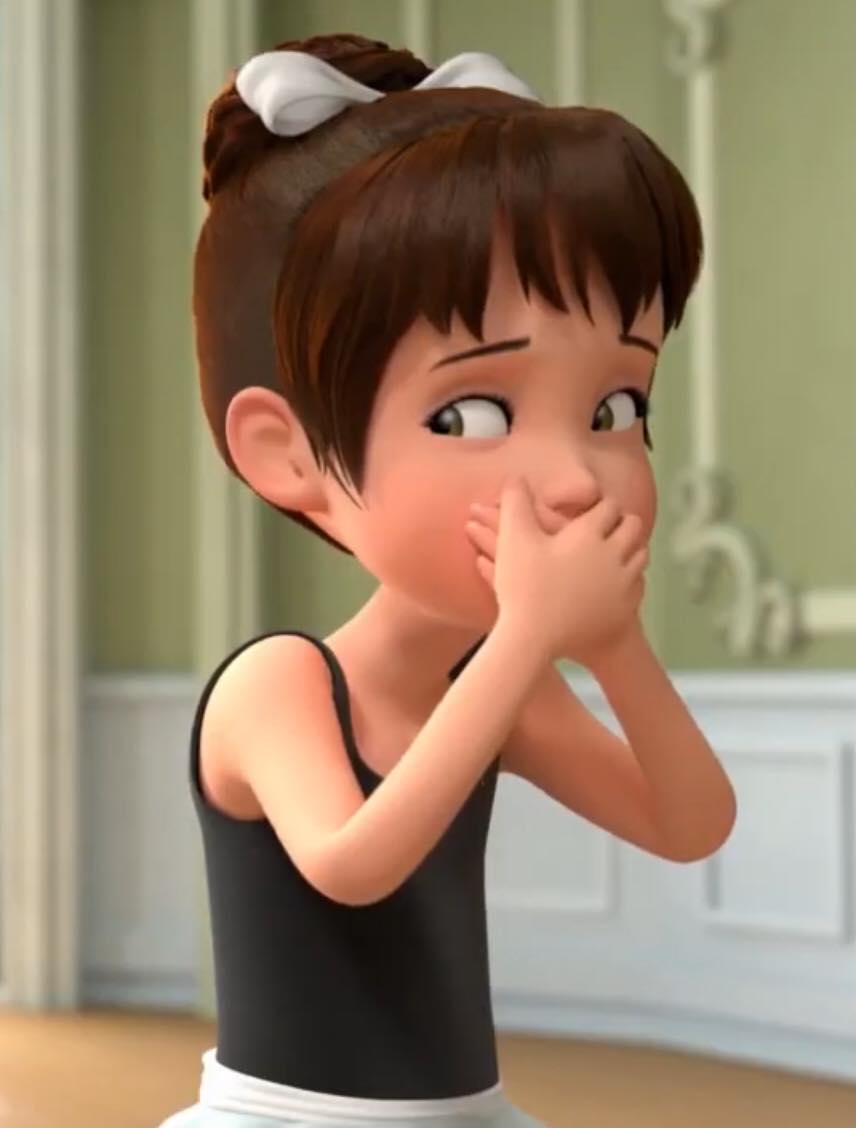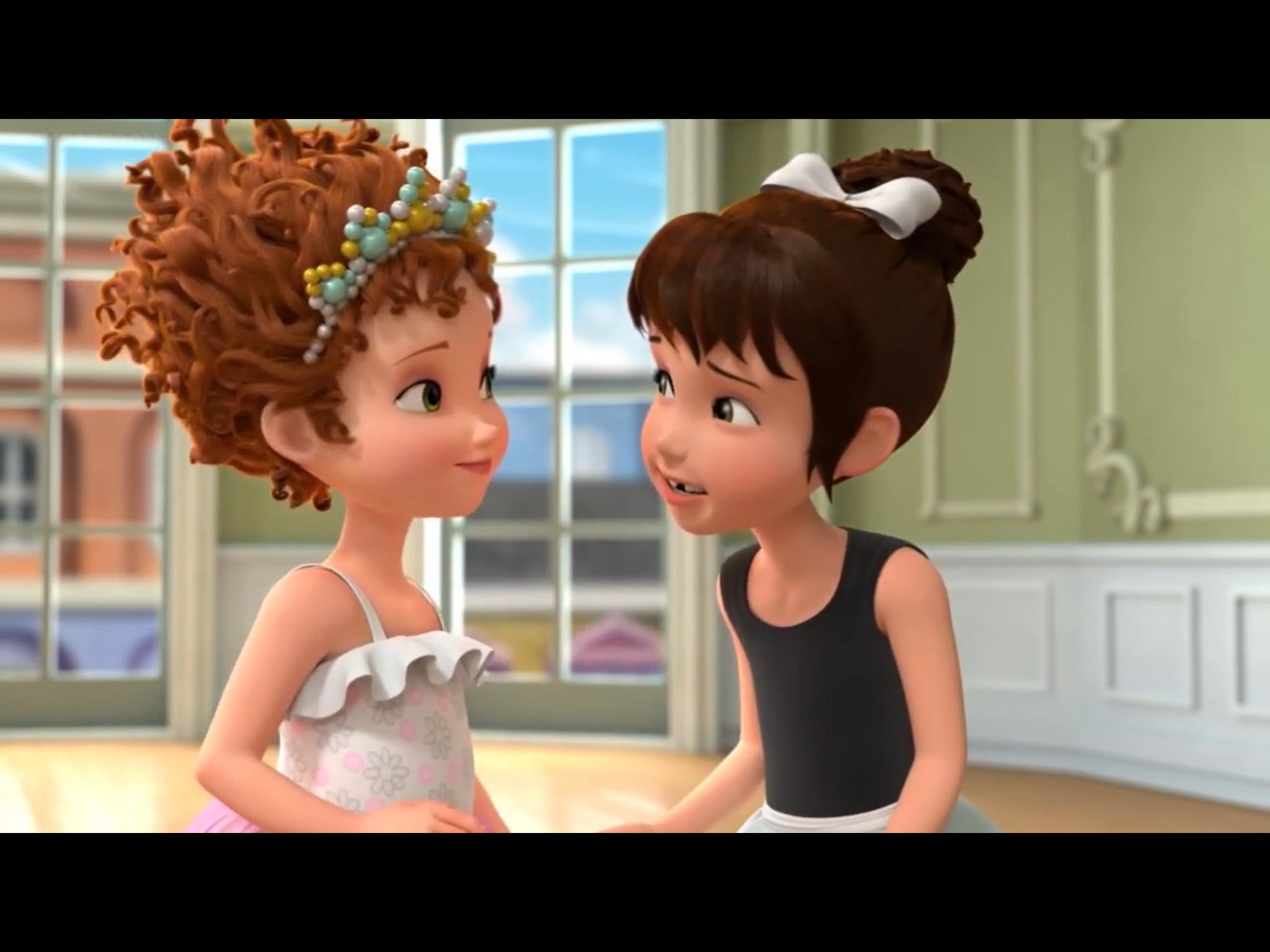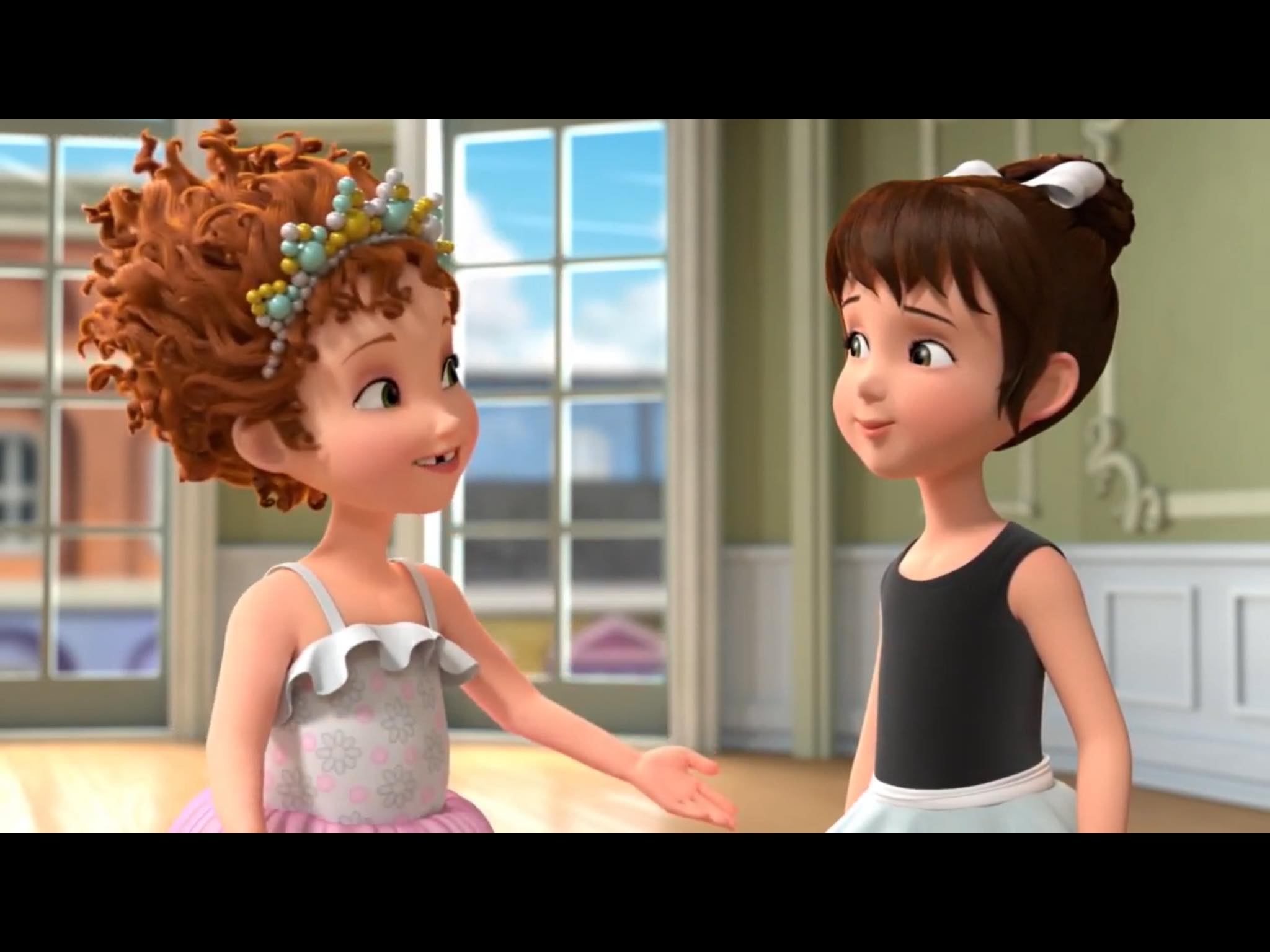 I'm starting to like the episode Nancy's Looth Tooth because it shows that kids like Nancy had problems dealing with taking her picture with her baby tooth out. It may seem sad at first but overall, it's good because she's not the only one.
All of her friends got their baby teeth that fell out especially Bree and Grace.
I like the frienemy moment with Nancy comforting Grace when she showed that she lost a tooth too. It does explain why Grace was so sad to open her mouth in the beginning though.
In the end, Nancy, Bree, and Grace showing their smiles with a gap in a photo is the cutest thing I have ever seen.
No matter what changes your appearance, you will always show that you can do it.