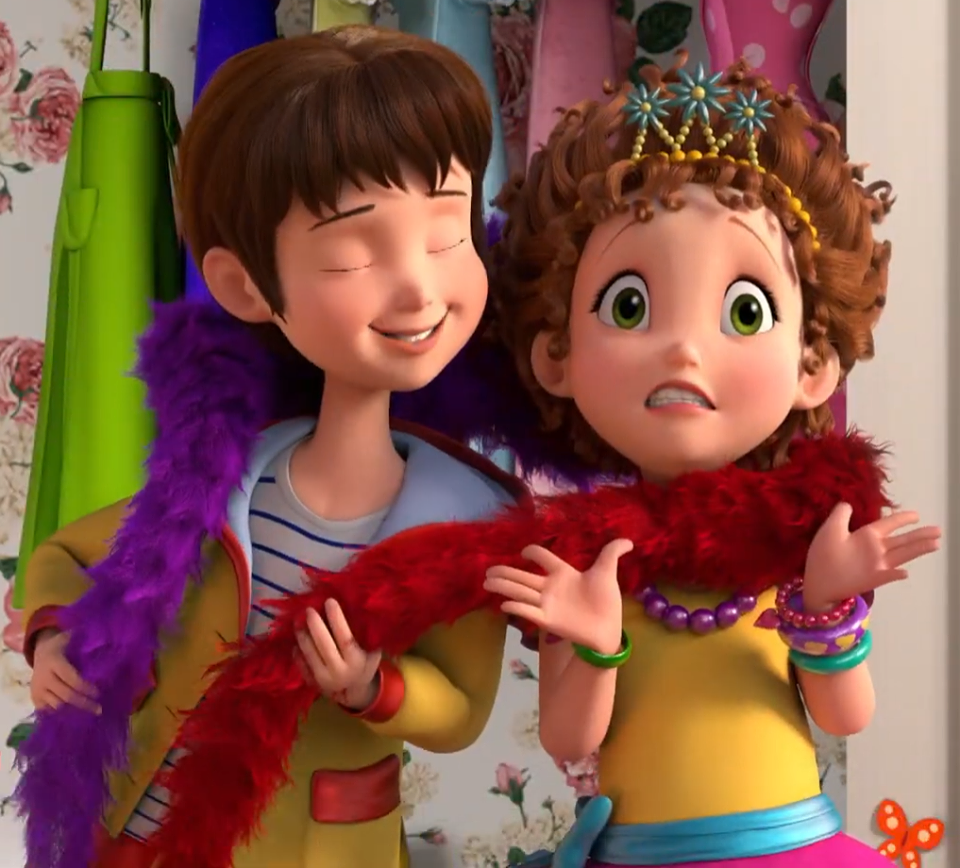 Is it just me or that I find Nancy's imagination of her and Grace being best friends in this scene hilarious in Mon Amie... Grace?
Frankly, we would all be surprised if Grace switched with Bree as Nancy's best friend which would lead Nancy to panic since she knew that Grace would be with her all the time.
I find Nancy's and Grace's frenemy moments in Mon Amie... Grace? quite hilarious and entertaining because those two are well worth to see how their friendship will turn out and that Nancy's reactions are so funny to see when she goes nuts.
I would be amazed if there will be a future episode that will show Nancy to learn more about Grace and a reference from Nancy talking to Grace about their mixup on Valentine's Day.